Professional pcb manufacturer of 2 layers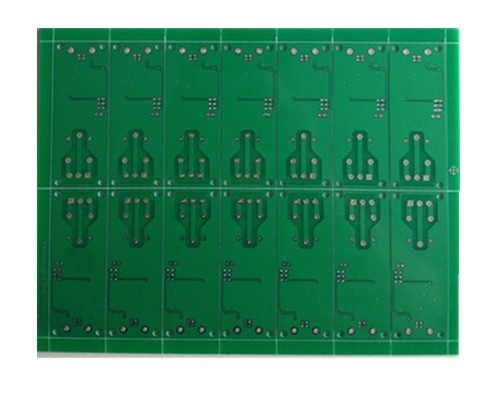 Professional pcb manufacturer of 2 layers
1.Factory direct price;
2.UL,ROHS approved;
3. No MOQ;
4. Paypal OK.


Specification:

Base Material: FR4
Number of Layers: 2 Layers
Board Thickness: 1.6 mm
Copper Thickness: 0.5 OZ to 7.0 OZ
Min. Hole Size: 3mil (0.075mm)
Min. Line Spacing: 3mil (0.075mm)
Min. Line Width: 3mil (0.075mm)
Surface Finishing: HASL lead free
Solder Mask Color: Green
Legend:White
Certificate: UL, ISO 9001, ISO 14001

Our Capacity:

Layer:1-32 layers;
Material:FR4,CEM1,CEM3,High TG, Rogers, Aluminum;
Board thicknes:0.21-7.0mm;
Copper thicknes:0.5oz to 7.0oz;
Copper thickness in hole:
>25.0 um (>1mil);

Max. Board Size: 23 × 25 (580mm×900mm);
Surface finish: HAL\Lead Free HASL,Chemical Tin,Chemical Gold, Immersion Gold,Plated Gold, OSP;
Tolerance: shape tolerance:
±0.13;
Hole tolerance: PTH: ±0.076 ;
Certificate:UL,ISO9001;
Special requirement:
Buried & blind vias+controlled impedance;

Profiling:
Punching, Routing, V-CUT, Beveling

Contact us (info@anke-pcb.com) for any of your interest, prices will be provided within 6 hours with files provided!