PCB Assembly >> Quality Control
Quality control:
The quality of the PCBA is our core concern, we are fully committed to delivering technical excellence, and various testing methods were adopted to ensure manufacturing your PCBA with high quality.
Implementation of ISO9001:2008 and ISO14001:2004 certifications, we are committed to maintain and improve our operations in line with industry best practices.
At ANKE, we implement several levels of inspection to our outgoing product. Starting at the in-coming Checking materials and ending at the packaging of the final product. We have in place solder paste print inspection, Post placement, Pre-reflow, First Article inspection processes and Automated Optical Inspection. (AOI) From there they are looked at under a microscope before moving onto the next process. and ultimately ending up in our Quality Control department where we have years of experience and only the most qualified QC inspectors.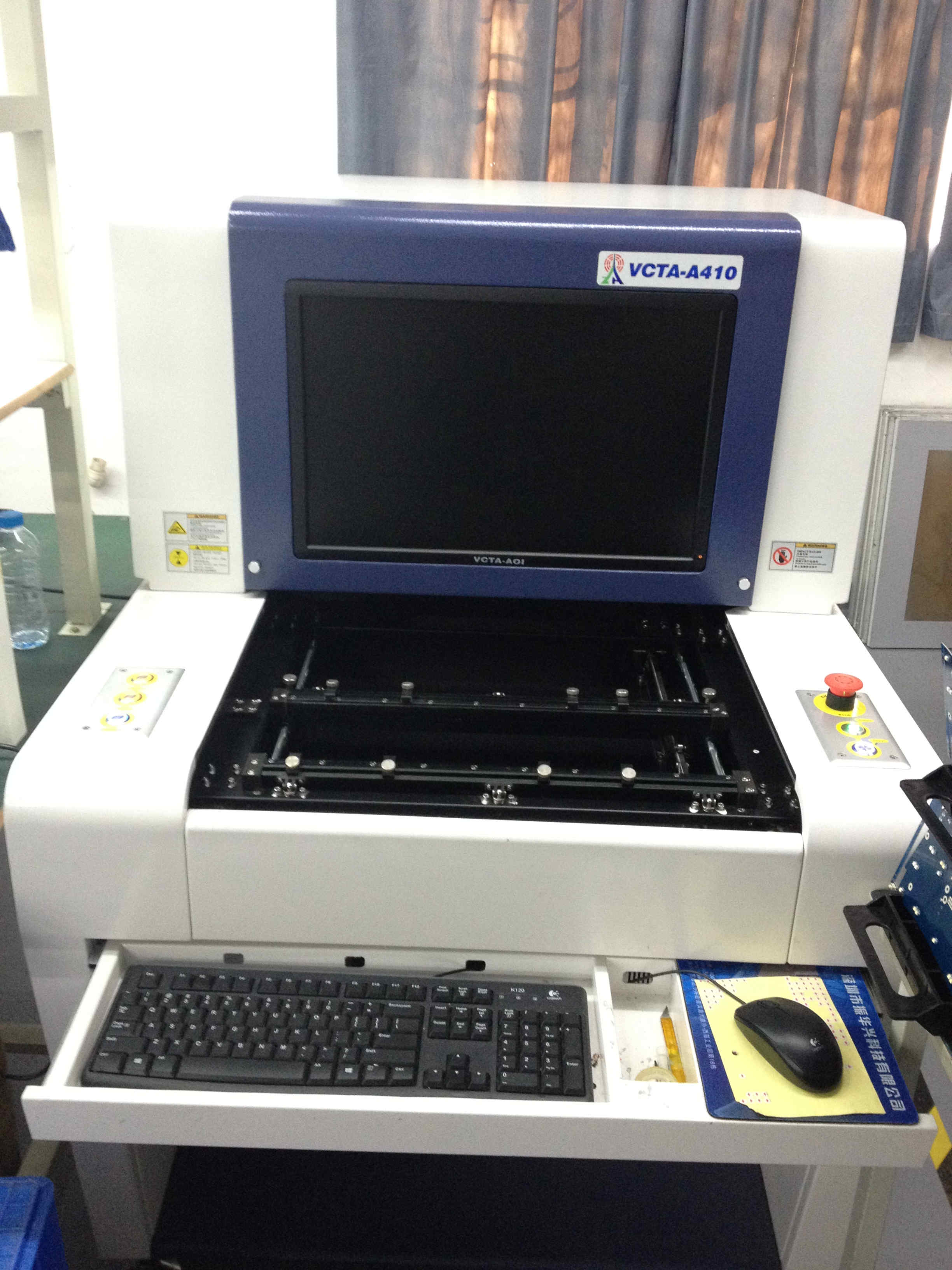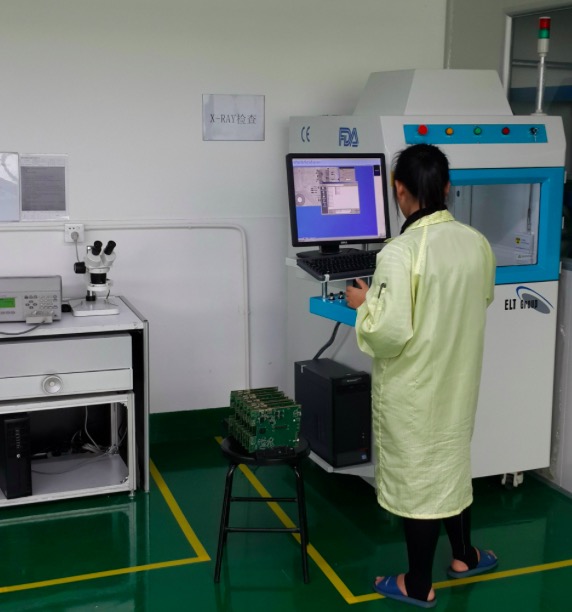 Functional testing
Functional testing can make a great help for lowering the defective rate of the PCBA projects. Due to the complexity of PCBA production, it's impossible for any machine to have no defectives, especially for prototyping and small batch production. While we can detect and prevent the defectives flowing out through functional testing, it is strongly recommended for your PCBA project. What's more, Free functional testing service can be provided for sample orders with simple testing way. With the testing, you can receive 100% QC passed boards, that will save you out of trouble to do the functional testing and fixing jobs.