PCB designing
Professional Designing Concept: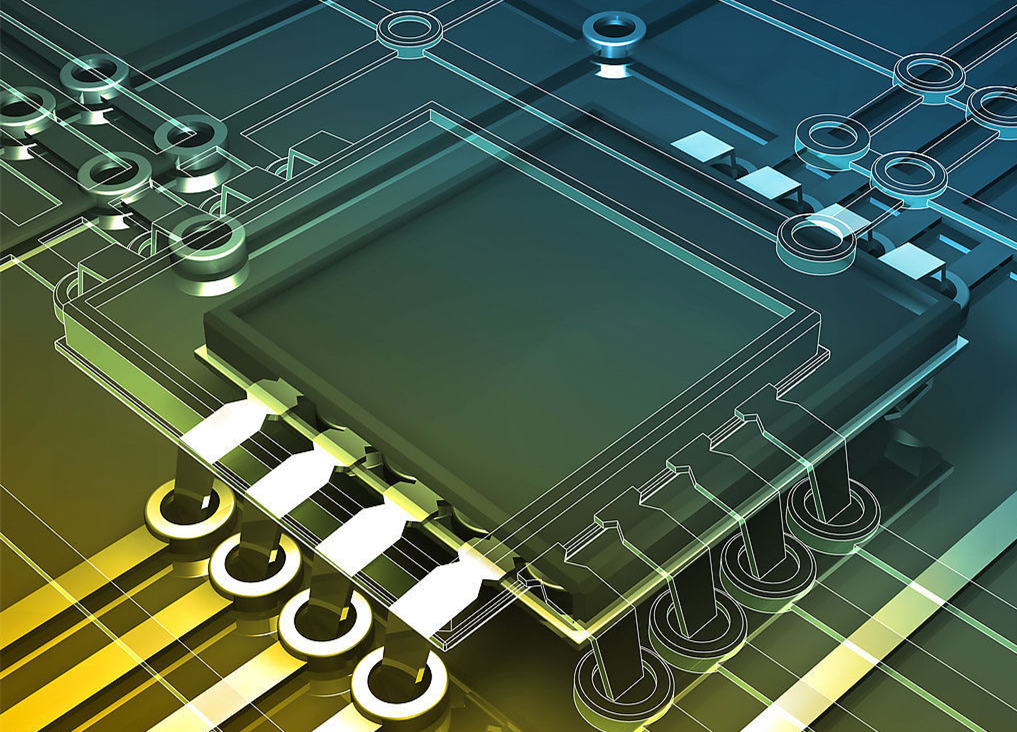 Successful design at one time to save re-designing time and lower down cost.
Excellent PCB Layout Team:
Our engineers are skilled in the thermal dissipation of SI and EMI, and years of experiences in high-speed PCB / FPC. They are also adept in the layout of high-speed, multi-layer and high density PCB for network products, communication products, computer motherboards, and graphics cards.
Optimize designing Solution:
Engineers will provide best desigining solution based on professional practical experenices, and save cost based on quality guaranteed.
Turn-Key solution:
With schematic and specifications provided, we can provide turn-key solution from parts sourcing to pcb designing!